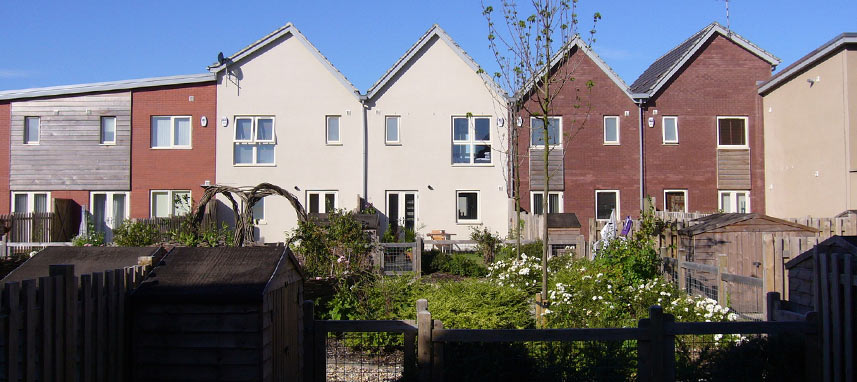 Are you a landlord? Need a reliable, reputable plumber and heating specialist?
Are you a landlord in need of a reputable plumber or heating specialist? Look no further than GSH plumbing and heating – we can provide all the relevant safety checks and landlord certificates to ensure you are in line with the law, and your appliances and tenants are safe.

GSH GAS PLUMBING & HEATING, AYLESBURY 07496 301 819
Welcome to GSH GAS PLUMBING & HEATNG. We are an Aylesbury based plumbing and heating company serving Aylesbury and the surrounding towns & villages. We have over 20 years with 95% of our work coming from recommendations.